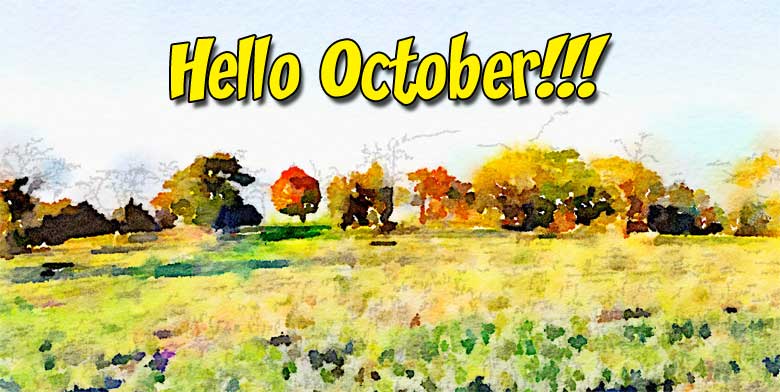 Secret Word of the Week Special...

"Hello October!"





SECRET WORD SPECIAL

Say the Secret Word "Hello October!"
and get any Wrap, Club, Panini, Flatbread
or Specialty Sandwich from
our regular menu for just $6!
LUNCH & DINNER included.

Follow us on facebook
for our "Secret Word" Thursday Specials

Offer valid Thursday, October 3rd, 2019 only.


Gratuity is added to the check before the discount.
Dine in only. Not to be used in combination with any other Pub promotion or discount.



Fall Foliage and Cider Run.
Saturday October 19, 2019.
The 5k Fall Foliage And Cider Run is a community celebration of Amherst A Better Chance, a residential high school program that prepares academically talented young men of color from educationally underserved school districts for college and future leadership roles. The walk/run starts at Amherst Town Common, partly circles Amherst College campus and enters the woodlands of The Amherst College bird sanctuary, highlighted by a beautiful view over the Pelham Hills. Finally, it follows the Norwottuck Rail Trail back to the campus. Upon completion, runners and walkers are invited to enjoy a cup of cider, healthy snacks, entertainment and fun activities. Starts at: 10:00 AM Ends at: 2:00 PM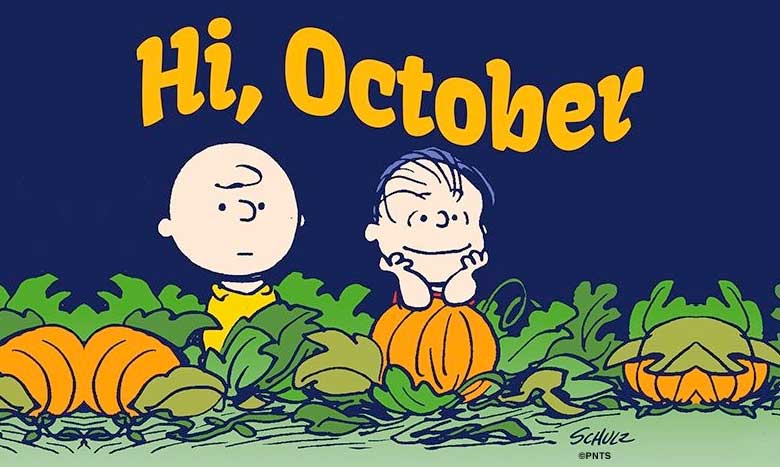 Please join us October Friday October 4
for UMass freshman
Casey Flax!
Casey will be singing at The Pub
during dinner from 5:30 to 8:30!


Crab Cake & Avocado Caesar Salad.
Fried crab cakes with fresh avocado served over crisp romaine and tossed with a creamy Caesar dressing, garlicky croutons, and shaved parmesan cheese. 
Pub Melt.
Half pound Angus burger served on grilled Iggy's Bakery rye bread with sautéed onions and mushrooms and topped with Swiss cheese. Served with french fries.
Cape Cod Cranberry-Pecan
Turkey Sandwich.
Fresh roasted turkey on Iggy's Bakery cranberry pecan bread with our Wampanoag cranberry chutney, savory stuffing and lettuce. Served with french fries.
Portuguese Benedict Burger.
A 100% Black Angus burger served on a grilled Portuguese muffin topped with Vermont cheddar cheese, applewood smoked bacon, fried egg and hollandaise sauce.  Served with french fries. 
Turkey Reuben.
Thinly sliced turkey, sauerkraut, Russian dressing and Swiss cheese on grilled Iggy's Bakery Rye Bread.  Served with french fries.
Buffalo Chicken Egg Rolls.
Deep fried buffalo chicken mixed with scallions and Monterey Jack cheese and rolled into a wrap. Served with bleu cheese. 
Buffalo Chicken Chop Salad.
Buffalo Chicken tenders over crisp romaine greens with celery, carrots, tomatoes, cucumbers, kalamata olives, gorgonzola crumbs and fresh scallions.  
Turkey & Ham Cubano Panini.
Turkey, black forest ham, Swiss cheese, pickle chips, cranberry chutney and a grainy dijon mustard on Iggy's ciabatta roll.  Served with french fries. 
| | |
| --- | --- |
| Swipe your UCARD at the Pub! | |
---
Don't Forget to LIKE US on FaceBook for
What's New at the Pub!